Course Overview

Corporate Programs
We understand the limits of training budgets and scheduling to better accomodate your corporated needs. Whether its training your staff to meet workplace requirements, or training key personnel such as janitors, teachers and managers to be prepared to handle emergencies, we can arrange a program to meet your needs.

First Aid Primary and Secondary Care, CPR, AED
This is a comprehensive course designed to teach individuals of almost any age how to handle a medical emergency should the need arise. This course teaches primary care, first aid and CPR along with AED use and the skills necessary to assess someones needs beyond the need for Basic Life support.

Care for Children - CPR/AED
Caring for children requires different skills and practice to be proficient. This course teaches the difference in children and infants and helps the rescuer better understand how to treat children should the need arise.
Emergency First Response Instructor Course: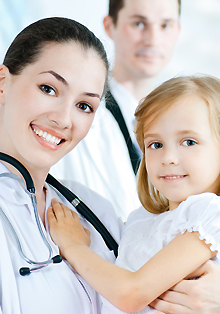 The easiest solution could be to become an instructor yourself.
Whether you want to become an instructor to expand your business opportunities or you wish to fill the need of training in your own corporate office, we can make you an Emergency first Response instructor. For individuals who work with aquatics, Dive Safety officers and marine division personnel we have a variety of instructor courses that can meet your needs as well.
Course Brochures
Photo Gallery