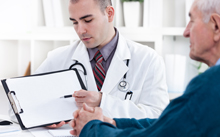 About Us
Our instructors are current and retired medical professionals, fire fighters, retired military and law enforcement professionals. We have nearly 40 years of combined educational experience and are current in some of the most cutting edge programs available for First Aid and CPR Today. We have the flexibility to provide you with the training you need, either in a group or as individuals.
Read more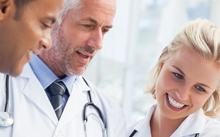 Recognized
Emergency First Response is the fastest growing First Aid, CPR, and AED Training organization in the USA. Focused on training the lay rescuer, the Emergency First Response approach to training builds confidence in rescuers of any age and increases their willingness to respond when faced with an Emergency by teaching them the skills they need creating a confidence to care.
Read more
Our Services
Whatever your need we have a program for you. With the flexibilty of scheduling and home study we can design a program that will get the most information to your employess while managing the limits of payroll and scheduling.
You can be the instructor for your organzation. We have the ability to make your key personnel instructors in First Aid, CPR, AED, BLS and Care for Children.
Emergency First Response ourses have been approved or meet the guidelines numerous worldwide organizaions including Girl Scouts of America, OSHA, NOAA, NASM, Michigan DHS, Ohio Job and Family Services, and the United States Coast Guard.
Read more